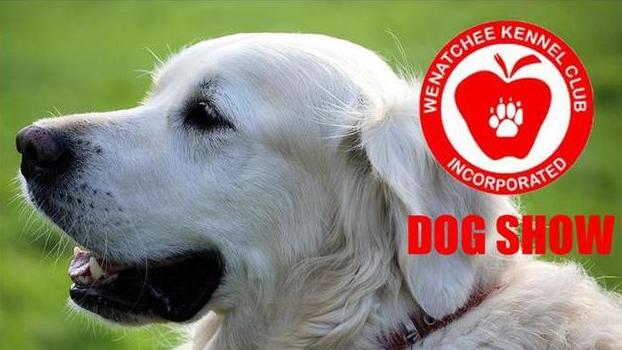 Events Details
EVENT:

Wenatchee Kennel Club Dog Show

WHEN:

Fri, Oct 19 8:00 AM - Sun, Oct 21 5:00 PM

WHERE:

Chelan County Expo Center
5700 Wescott
Cashmere, WA 98815

DETAILS:

WKC holds its annual three-day dog show the third weekend of October at the Chelan County Fairgrounds in Cashmere, WA. The dates for 2018 are Oct. 19, 20, and 21. Many activities are offered, including Conformation, Obedience, Rally Obedience, Lure Coursing, Barn Hunt, and others. Typically there is a Fun Match on Friday evening. New in 2017 were Scent Work Trials.