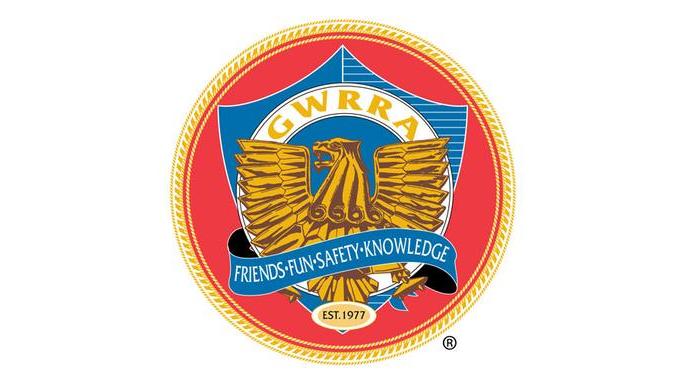 Events Details
EVENT:

GWRRA - Washington District Rally

WHEN:

Thu, Jul 19 8:00 AM - Sat, Jul 21 5:00 PM

WHERE:

Chelan County Expo Center
5700 Wescott
Cashmere, WA 98815

DETAILS:

2018 Washington District Rally, "Happy Halloween" in Beautiful Cashmere, Washington at the Chelan County Expo Center. Bike And Trike Games, Halloween Themed Competitions Including Campsite Decorations, Light Parade, Bike Show Downtown, Brown Bag Auction, Great Meals Put Together By Our Chapter Teams, Great Rides, Gnomes Of Cashmere Walking Tour, Aplets And Cotlets Tours, Road Captain's Cours (Riding And Classroom). More Fun Things To Come!