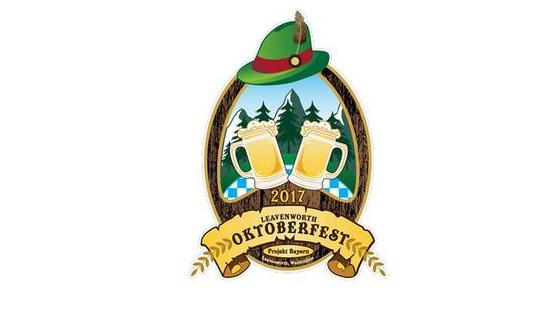 Events Details
EVENT:

Leavenworth Oktoberfest

WHEN:

Fri, Oct 05 8:00 AM - Sat, Oct 06 10:00 PM

WHERE:

Downtown Leavenworth

Leavenworth, WA 98826

DETAILS:

If you're thinking about attending in 2017 the dates are: Sept 29-30, Oct 6-7 & Oct 13-14. Start making plans now to attend! Make sure to book your hotel early…if Leavenworth is full try checking in Wenatchee. We offer a free shuttle service in downtown Leavenworth. The Shuttle does run into Wenatchee and other outlying areas for a small fee per person each way.