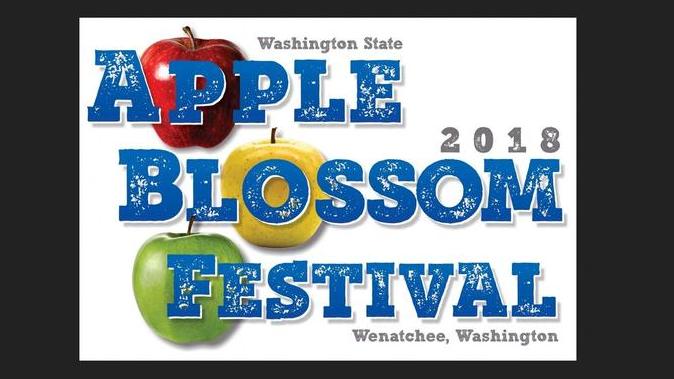 Events Details
EVENT:

Memorial Park Food Fair

WHEN:

Thu, Apr 26 11:00 AM - Sun, May 06 5:00 PM

WHERE:

Memorial Park
Chelan Ave. and Orondo St.
Wenatchee, WA 98801

DETAILS:

A delicious part of the Apple Blossom Festival is the Washington State Apple Blossom Festival Food Fair in Memorial Park. From lunch through dinner, many tasty treats satisfy the appetite and make meal plans during the Festival a snap! There will be entertainment during the lunch and dinner hours, making the Food Fair in Memorial Park the place to be!! Contact the Apple Blossom Festival Office at (509) 662-3616.