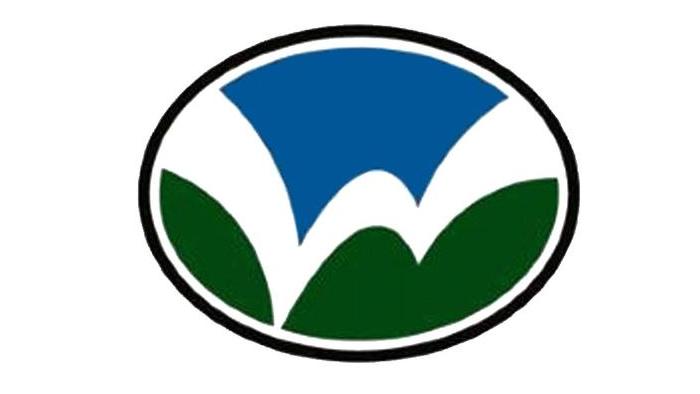 Events Details
EVENT:

2018 WIT Rally

WHEN:

Wed, May 16 8:00 AM - Sun, May 20 5:00 PM

WHERE:

Chelan County Expo Center
5700 Wescott
Cashmere, WA 98815

DETAILS:

Wash-I-Bagos and the Fraser Valley Explorers (our wonderful Canadian neighbors) invite you to join us for the 2018 Washington State WIT Rally (formerly called the Northwest Regional Rally at the Chelan County Fairgrounds (5700 Wescott Dr.) in Cashmere, WA. Special note: As mentioned, the name has changed slightly, but the rally has also been lengthened a day as well, so plan to arrive on Tuesday, May 15th for a pre-rally social time and get a night's rest before the rally kickoff first thing Wednesday morning. The rally theme is "The Fabulous 50's" so bring your poodle skirts, letterman sweaters, or favorite leather jacket and t-shirt from that era and join us for loads of fun activities. We have an excellent band, which truly knows and plays the best of the 50's and early 60's music

Registration fee: two-person unit – $240; one-person unit $210, additional guests: $25.00, youth: $15.00 for Tuesday arrivals. Additional days: add $20, if arriving Wednesday, subtract $20. The Chelan County Fairgrounds offers full 50/30 amp/water/sewer hookups and has a bath house with limited facilities. If paid after May 1st, add $10.00 to the registration fee.