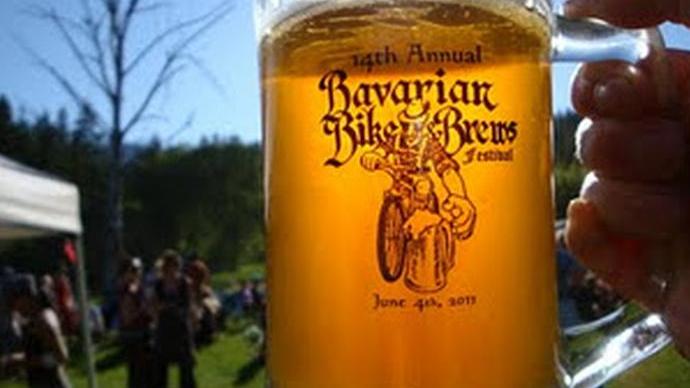 Events Details
EVENT:

Bavarian Bike and Brews

WHEN:

Sat, Jun 02 8:00 AM - Sat, Jun 02 5:00 PM

WHERE:

Gibbs Organic Farm

Leavenworth, WA 98826

DETAILS:

You're invited to join the 21st annual Evergreen Bavarian Bike and Brew Festival on Saturday, June 2nd, 2018 in Leavenworth, WA. This is your chance to grab your friends, kids, and significant other for a full day of mountain biking, camping, music, beer, and fun for the whole family.
There are exciting changes to the course for Cat 1 and Cat 2 riders this year! Riders in these categories will descend Rosy Boa, a more technical and longer ridgeline trail than the prior years' course. THIS COURSE IS INTENDED TO BE EPIC! Racers should carefully evaluate their fitness and technical skills when choosing their category.