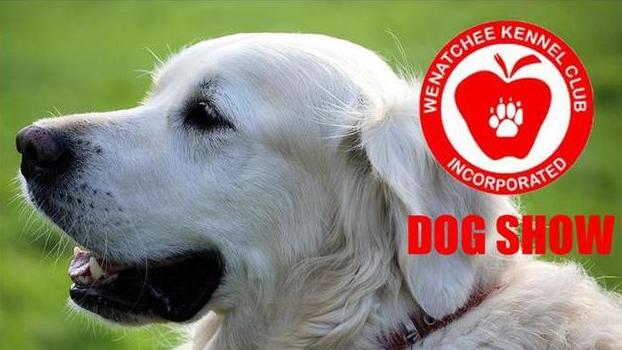 Events Details
EVENT:

Wenatchee Kennel Club Dog Show

WHEN:

Fri, Oct 16 8:00 AM - Sun, Oct 18 5:00 PM

WHERE:

Chelan County Expo Center
5700 Wescott Drive
Cashmere, WA 98815

DETAILS:

WKC holds its annual three-day dog show the third weekend of October at the Chelan County Fairgrounds in Cashmere, WA. The dates for 2020 are Oct. 16-20. Many activities are offered, including Conformation, Obedience, Rally Obedience, Lure Coursing, Barn Hunt, and others. Typically there is a Fun Match on Friday evening.